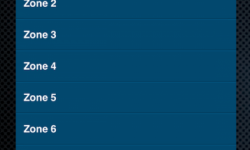 April 9, 2019
Your irrigation system can make or break your landscape, which is why it's important to audit, adjust, and renovate your system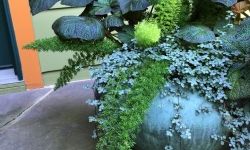 July 11, 2018
In today's blog we offer some tips to help your container plants last and thrive all through a Texas summer and into the fall.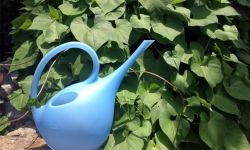 April 24, 2018
Spring irrigation checklist for Smart Summer Watering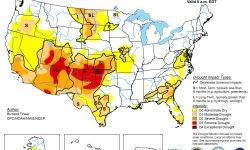 March 21, 2018
Sustainable landscape design is important as the struggle to preserve our natural resources demands our full attention.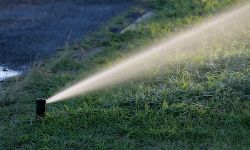 January 9, 2018
Signs you need an irrigation audit.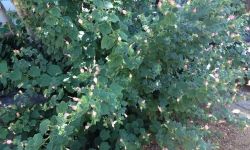 August 1, 2017
The recent rains might not be enough water for your landscape plants to stay healthy.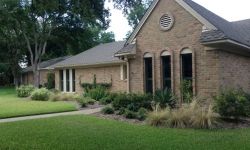 May 25, 2017
What can happen when your lawn receives too much water?