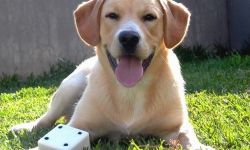 July 11, 2019
Landscape tips for happy and healthy pets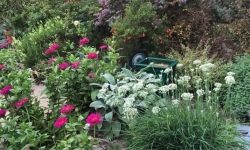 January 31, 2017
Reducing your lawn can also reduce water and maintenance needs. But what to replace your lawn with? Here are solutions.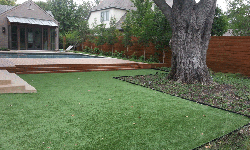 January 11, 2017
Reduce pests and reduce the time you maintain your lawn by installing faux turf!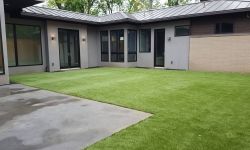 July 6, 2016
Faux turf is sometimes the best option!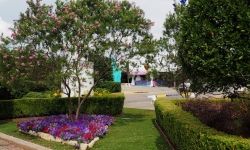 October 16, 2014
We were so honored to be given the President's Award for design and installation at the fair grounds.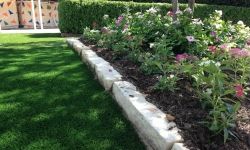 September 2, 2014
You're going to love how great faux turf looks and feels!