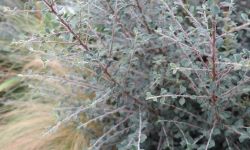 May 22, 2019
More low mainteance plants for Texas gardens.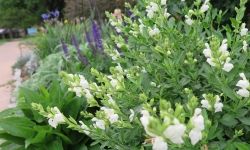 May 15, 2019
Plants that are easy to care for are at the top of nearly every gardener's list. We compiled a list of a few of our favorites!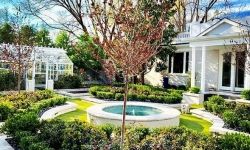 May 9, 2019
Raised beds help to add depth and dimension to your landscape and can even be designed into patios, decks and balconies.