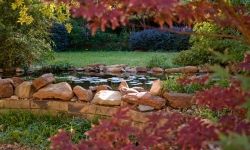 June 25, 2019
Ponds attract wildlife and create a peaceful urban setting.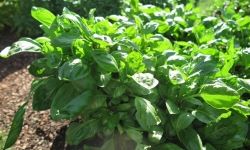 June 13, 2019
Combining edible plants with your ornamental landscape plantings can be fun and easy with the right plants.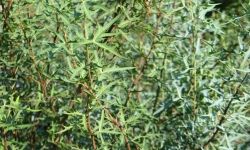 June 6, 2019
To keep your landscape looking great during a hot Texas summer, it's wise to incorporate Texas native plants.