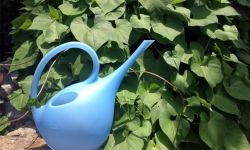 April 24, 2018
Spring irrigation checklist for Smart Summer Watering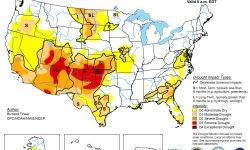 March 21, 2018
Sustainable landscape design is important as the struggle to preserve our natural resources demands our full attention.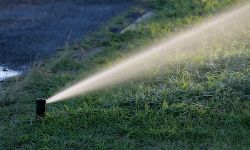 January 9, 2018
Signs you need an irrigation audit.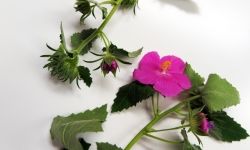 August 16, 2017
Looking for easy care fall bloomers?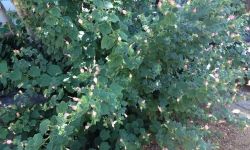 August 1, 2017
The recent rains might not be enough water for your landscape plants to stay healthy.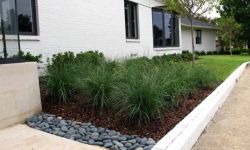 June 13, 2017
Save water and money in your North Texas landscape with simple pro-tips.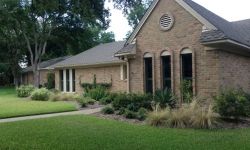 May 25, 2017
What can happen when your lawn receives too much water?