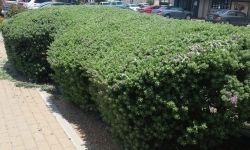 February 14, 2017
Poor maintenance or no irrigation are only a couple of things to avoid in your new landscape.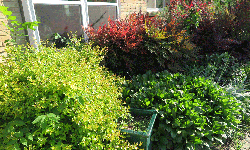 February 6, 2017
Now is a great time to reacquaint yourself with your landscape to resolve any plant or maintenance issues that might arise.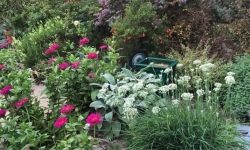 January 31, 2017
Reducing your lawn can also reduce water and maintenance needs. But what to replace your lawn with? Here are solutions.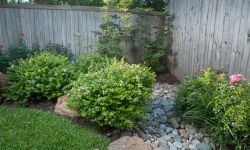 November 15, 2016
When your irrigation system is running properly, plants are at their most beautiful and healthy.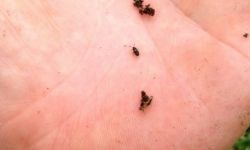 July 26, 2016
Heat stressed lawns are more susceptible to pests and disease in summer.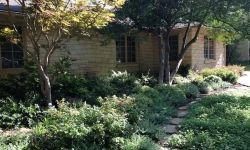 June 21, 2016
How you maintain trees, shrubs, lawns and color through summer will affect their health once summer has passed.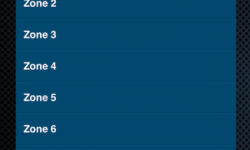 June 14, 2016
Use your smart phone to save water and money by adding a smart controller to your automatic irrigation system.