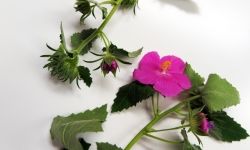 August 16, 2017
Looking for easy care fall bloomers?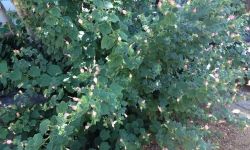 August 1, 2017
The recent rains might not be enough water for your landscape plants to stay healthy.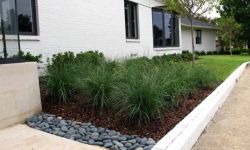 June 13, 2017
Save water and money in your North Texas landscape with simple pro-tips.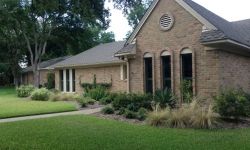 May 25, 2017
What can happen when your lawn receives too much water?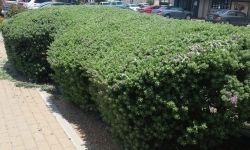 February 14, 2017
Poor maintenance or no irrigation are only a couple of things to avoid in your new landscape.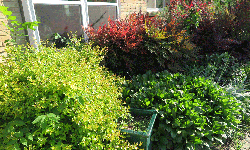 February 6, 2017
Now is a great time to reacquaint yourself with your landscape to resolve any plant or maintenance issues that might arise.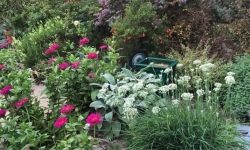 January 31, 2017
Reducing your lawn can also reduce water and maintenance needs. But what to replace your lawn with? Here are solutions.