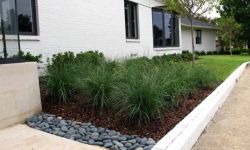 June 13, 2017
Save water and money in your North Texas landscape with simple pro-tips.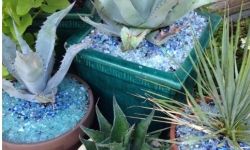 June 7, 2017
Heat tolerant color and foliage for North Texas landscapes.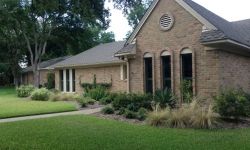 May 25, 2017
What can happen when your lawn receives too much water?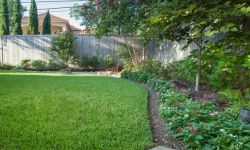 May 18, 2017
Growing in shade, not feeding & no water will cause your lawn to whither away. Learn the basics to keeping your lawn georgeous.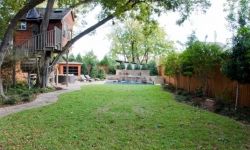 April 3, 2017
A fresh application of organic matter in spring gives plants a boost!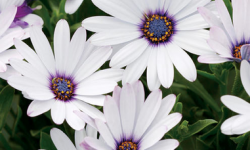 March 20, 2017
These petunias are nothing like the tried & true varieties our grandparent's planted. Brighter colors and more variety are key!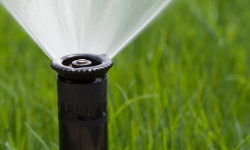 March 15, 2017
Automatic sprinkler systems are a great tool for proper watering, but only when used efficiently.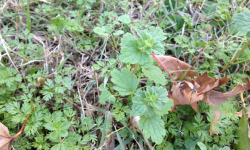 March 13, 2017
Winter weeds are having a heyday in our landscapes right now thanks to a perfectly mild winter and recent rainfall.