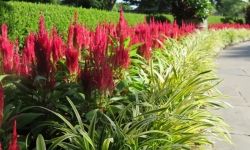 September 7, 2018
Want more than just mums this fall? Try these colorful annuals!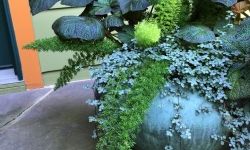 July 11, 2018
In today's blog we offer some tips to help your container plants last and thrive all through a Texas summer and into the fall.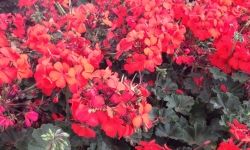 March 7, 2018
Our top picks for spring annuals.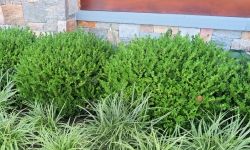 January 24, 2018
Early spring maintenance projects in your garden.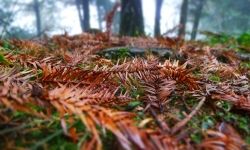 January 3, 2018
Add fallen leaves to your compost pile, instead of hauling them off.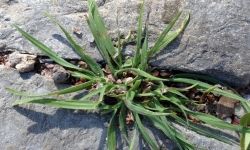 November 27, 2017
Fall weeds can become an even bigger problem in spring if you don't take action now.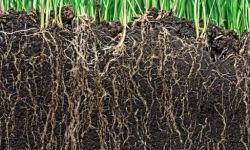 September 13, 2017
Don't wait until spring to plant. Fall is our best planting season.