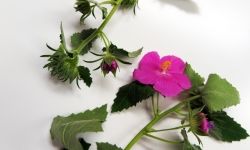 August 16, 2017
Looking for easy care fall bloomers?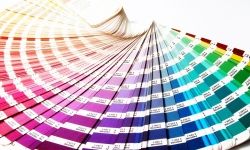 August 10, 2017
Does your landscape reflect your personal style?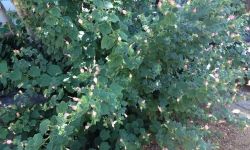 August 1, 2017
The recent rains might not be enough water for your landscape plants to stay healthy.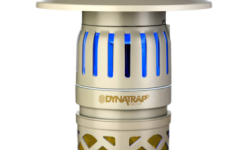 July 25, 2017
Natural solutions such as mosquito bits and dunks and natural oils deter or kill mosquitoes.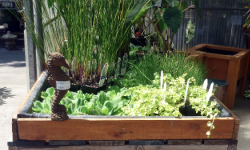 July 6, 2017
These beautiful additions to your water garden will keep it fresh looking and green all summer.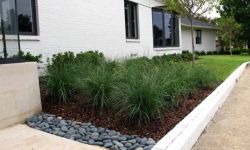 June 13, 2017
Save water and money in your North Texas landscape with simple pro-tips.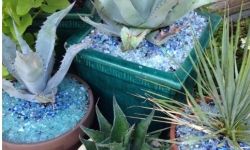 June 7, 2017
Heat tolerant color and foliage for North Texas landscapes.