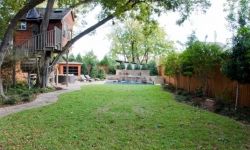 April 3, 2017
A fresh application of organic matter in spring gives plants a boost!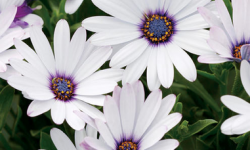 March 20, 2017
These petunias are nothing like the tried & true varieties our grandparent's planted. Brighter colors and more variety are key!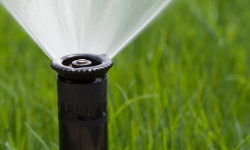 March 15, 2017
Automatic sprinkler systems are a great tool for proper watering, but only when used efficiently.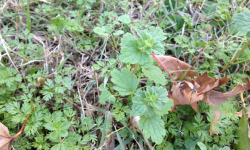 March 13, 2017
Winter weeds are having a heyday in our landscapes right now thanks to a perfectly mild winter and recent rainfall.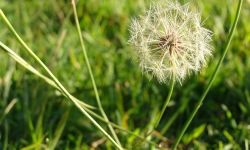 March 9, 2017
Weeds are invading. Here's how to fight back.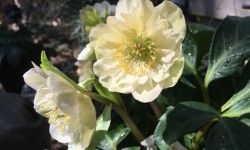 February 28, 2017
Frost cloth, mulch and proper winter care will keep plants safe in a sudden freeze.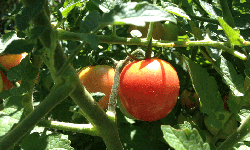 January 24, 2017
Now is a great time to start growing your own vegetables among landscape plants or in a designated vegetable bed.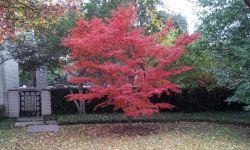 January 2, 2017
From planting fruit trees & winter color, to prepping for sudden freezes, there's always something to do in the January garden.