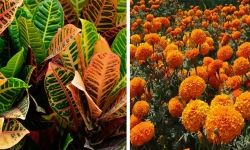 September 24, 2019
Now's a great time to plan your perfect fall porch.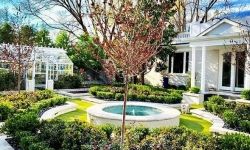 September 18, 2019
We've compiled a list of ways to add privacy and intimacy to your space that go beyond the generic privacy fence or hedge.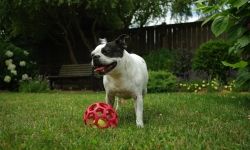 September 10, 2019
We've got a landscape solution for you: Let's build a dog run!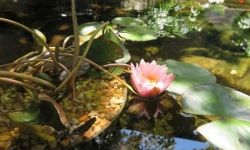 September 3, 2019
Check out some of our favorite water plants for your pondscape.