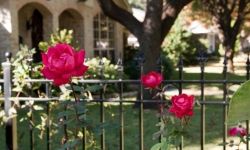 December 11, 2018
Winter is often the best time to treat certain pesky landscape pests - before their populations explode in spring.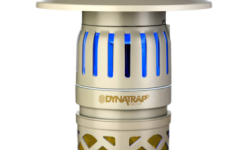 July 25, 2017
Natural solutions such as mosquito bits and dunks and natural oils deter or kill mosquitoes.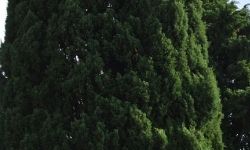 May 9, 2017
Spider mites and fungal diseases are on the rise in North Texas landscapes.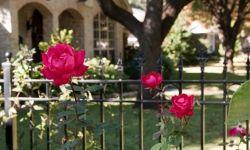 December 5, 2016
Pests that overwinter in the cracks and fissures of your trees and shrubs can be greatly reduced when treated in winter.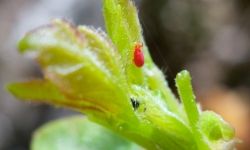 August 9, 2016
We are seeing all sorts of pests invade summer landscapes.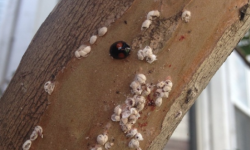 June 6, 2016
Look for the signs of scale in your landscape.