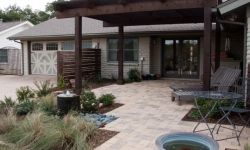 March 27, 2019
We share some pro-designer tips to make your indoor and outdoor spaces blend effectively.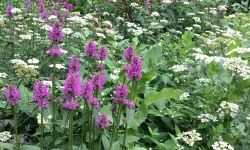 March 20, 2019
Each year, the Perennial Plant Association picks a Plant of the Year. This year's pick is Stachys monieri 'Humello',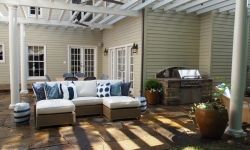 March 12, 2019
Are you thinking of putting your home on the market & want it to stand out from the crowd?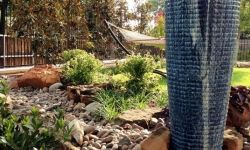 March 6, 2019
If, when it rains heavily, you notice water around your foundation, crawl space, or basement, you may need drain tile.