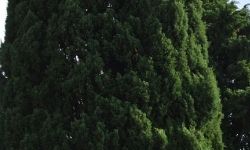 May 9, 2017
Spider mites and fungal diseases are on the rise in North Texas landscapes.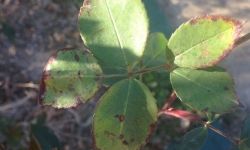 April 6, 2016
Our mild North Texas winter has brought on a host of fungal diseases.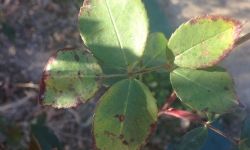 May 4, 2015
Avoid fungal diseases this spring with proper watering and maintenance.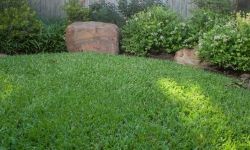 October 14, 2014
Overwatering your lawn could cause the fungal disease, Brown Patch.