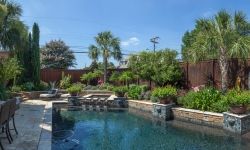 July 24, 2018
During this incredibly intense Texas summer we are experiencing, nothing sounds better than a prolonged dip in your own pool.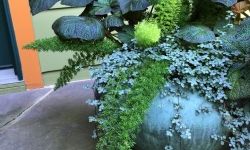 July 11, 2018
In today's blog we offer some tips to help your container plants last and thrive all through a Texas summer and into the fall.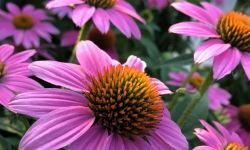 July 5, 2018
One of our very favorite perennials for the tough Texas climate is Echinacea purpurea, also known as coneflower.