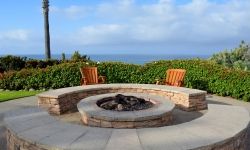 September 11, 2018
There is no better way to enjoy a fall evening quite like sitting around a fire pit with your family and friends.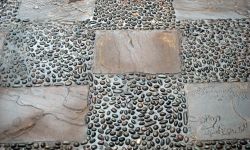 August 22, 2018
Pathway materials can tie your landscape together and make the journey from place to place beautiful.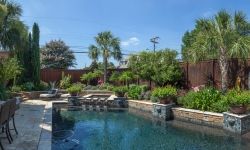 July 24, 2018
During this incredibly intense Texas summer we are experiencing, nothing sounds better than a prolonged dip in your own pool.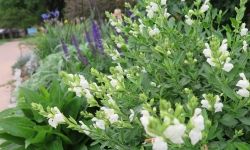 February 13, 2018
Trending plants for 2018.