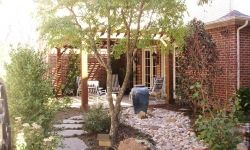 October 23, 2018
Don't miss out on Texas's best tree planting season. Here are our top tips for tree success: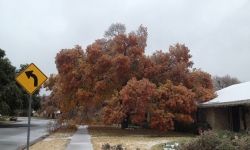 October 16, 2018
Have you ever wondered about the how and why your tree's foliage changes color in the fall?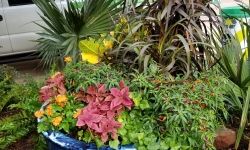 October 11, 2018
Each year, Roundtree Landscaping, & some 40 other landscape designers, install gardens across the fairgrounds.