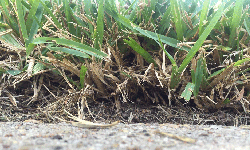 September 28, 2016
Too much or too little thatch in your grass can make a difference when it comes to lawn health.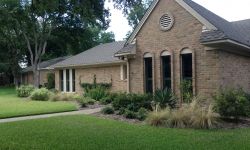 September 13, 2016
Too much rain has caused soil compaction. Aearation could be the solution to growing a gorgeous lawn!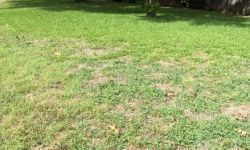 August 17, 2016
How will you get your garden ready for fall?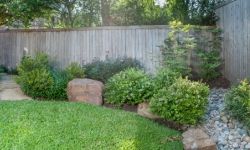 August 2, 2016
What is "grading" and why is it so important to the foundation of a good landscape.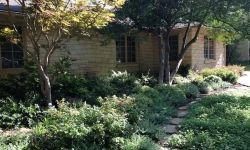 June 21, 2016
How you maintain trees, shrubs, lawns and color through summer will affect their health once summer has passed.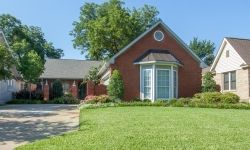 June 1, 2016
Tips to keeping your landscape fresh and healthy through summer vacation.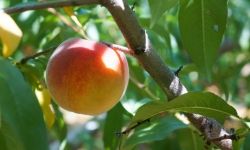 November 16, 2015
Tips to keep your winter landscape healthy and beautiful.