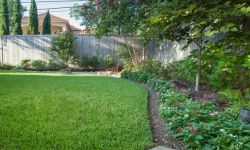 May 18, 2017
Growing in shade, not feeding & no water will cause your lawn to whither away. Learn the basics to keeping your lawn georgeous.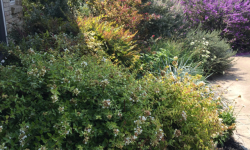 April 11, 2017
Giving young plants room to grow is a key element to a long-lived, beautiful and full landscape.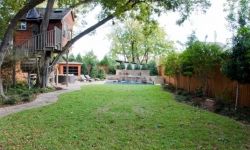 April 3, 2017
A fresh application of organic matter in spring gives plants a boost!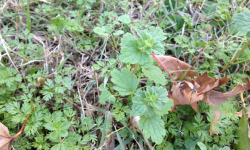 March 13, 2017
Winter weeds are having a heyday in our landscapes right now thanks to a perfectly mild winter and recent rainfall.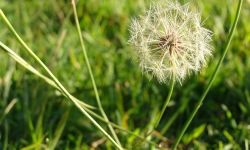 March 9, 2017
Weeds are invading. Here's how to fight back.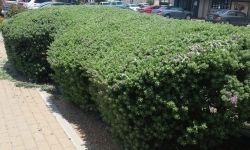 February 14, 2017
Poor maintenance or no irrigation are only a couple of things to avoid in your new landscape.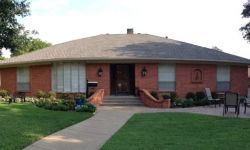 November 30, 2016
From refreshing annual color to repairing the irrigation, there are a few key elements that can increase the value of your home.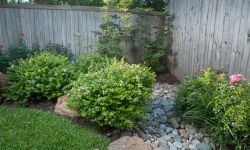 November 15, 2016
When your irrigation system is running properly, plants are at their most beautiful and healthy.