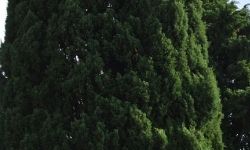 May 9, 2017
Spider mites and fungal diseases are on the rise in North Texas landscapes.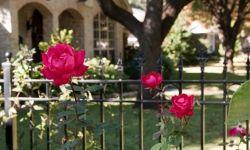 December 5, 2016
Pests that overwinter in the cracks and fissures of your trees and shrubs can be greatly reduced when treated in winter.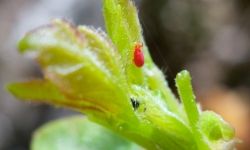 August 9, 2016
We are seeing all sorts of pests invade summer landscapes.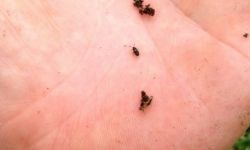 July 26, 2016
Heat stressed lawns are more susceptible to pests and disease in summer.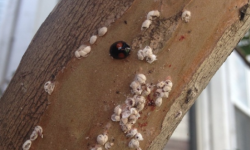 June 6, 2016
Look for the signs of scale in your landscape.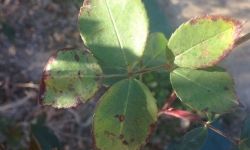 December 16, 2015
Dormant oil protects trees and shrubs from overwintering pests.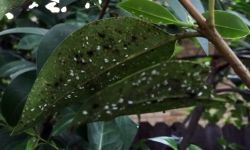 September 18, 2015
Prevention and education is your best bet at protecting fall plants.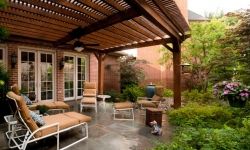 June 8, 2015
Don't let mosquitoes ruin your summer fun! Control mosquitoes in your yard.