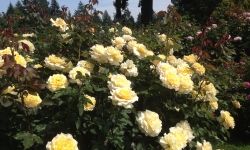 January 17, 2019
Roses are some of the most prized and beautiful plants in many of our landscapes. Prune now to enjoy them later!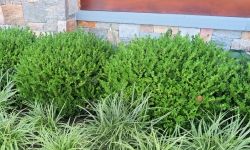 January 24, 2018
Early spring maintenance projects in your garden.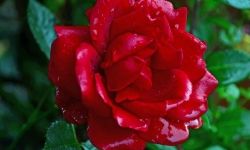 August 10, 2015
Want more blooms from your fall roses? Follow these easy steps.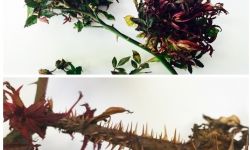 April 20, 2015
This destructive disease is affecting roses across the country.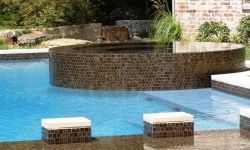 November 22, 2013
Your landscape has a big impact on the curb appeal of your home. When you look at your landscape do you feel: Bored? Uninspired? Perhaps the desire to just go back inside? Roundtree Landscaping