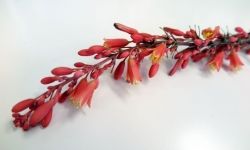 August 2, 2018
Red yucca (Hesperaloe parviflora) is one of our go-to Texas tough perennials.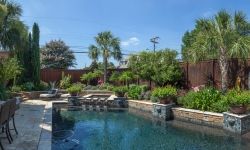 July 24, 2018
During this incredibly intense Texas summer we are experiencing, nothing sounds better than a prolonged dip in your own pool.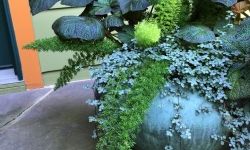 July 11, 2018
In today's blog we offer some tips to help your container plants last and thrive all through a Texas summer and into the fall.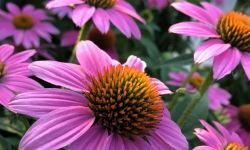 July 5, 2018
One of our very favorite perennials for the tough Texas climate is Echinacea purpurea, also known as coneflower.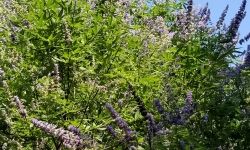 June 26, 2018
Vitex, also known as Chaste Tree, is in full bloom in gardens and yards across Texas right now.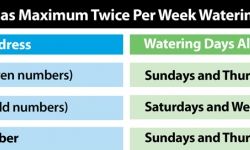 June 19, 2018
There are smart ways to water your landscape to get it through the summer stress, but not blow up your water bill.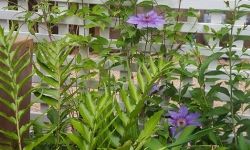 June 12, 2018
Looking for some way to make your outdoor space more inviting? We have some tips for you!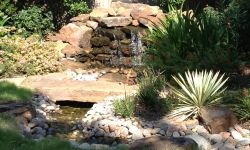 June 5, 2018
Creating a wildlife habitat is a great first step in helping our outdoor neighbors.