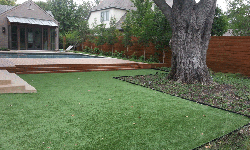 January 11, 2017
Reduce pests and reduce the time you maintain your lawn by installing faux turf!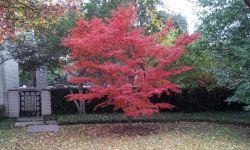 January 2, 2017
From planting fruit trees & winter color, to prepping for sudden freezes, there's always something to do in the January garden.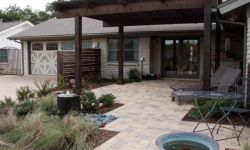 December 27, 2016
Small doesn't have to be boring! Use these tips to make your small space look large.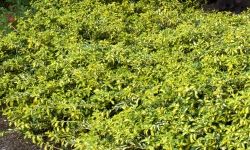 December 19, 2016
These shrubs fit small urban landscapes perfectly.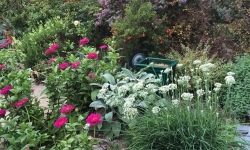 December 14, 2016
Live plants as outdoor decor, attracting pollinators and mixing natives into the landscape are trends we're trying out in 2017.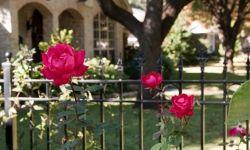 December 5, 2016
Pests that overwinter in the cracks and fissures of your trees and shrubs can be greatly reduced when treated in winter.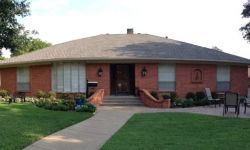 November 30, 2016
From refreshing annual color to repairing the irrigation, there are a few key elements that can increase the value of your home.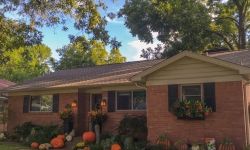 November 22, 2016
Our talented landscape designer wins Yard of the Month...again!