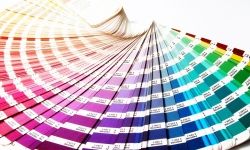 August 10, 2017
Does your landscape reflect your personal style?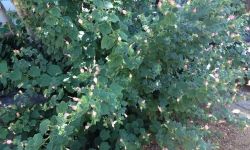 August 1, 2017
The recent rains might not be enough water for your landscape plants to stay healthy.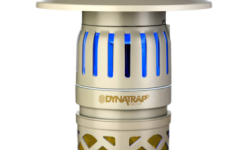 July 25, 2017
Natural solutions such as mosquito bits and dunks and natural oils deter or kill mosquitoes.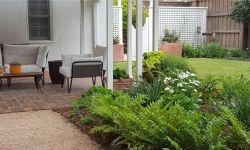 July 13, 2017
Simple elements used in creative ways make a dynamic space.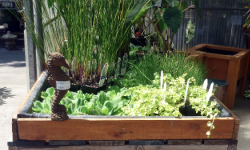 July 6, 2017
These beautiful additions to your water garden will keep it fresh looking and green all summer.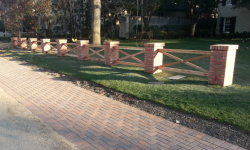 June 29, 2017
The material you choose for your patio or pathway can set the tone for the entire landscape. Here are a few of your choices...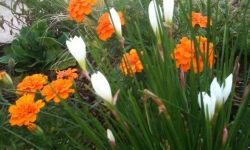 June 21, 2017
Plant a colorful, waterwise garden inspired by the beloved book.