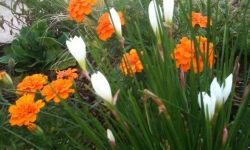 June 21, 2017
Plant a colorful, waterwise garden inspired by the beloved book.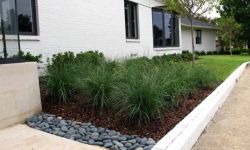 June 13, 2017
Save water and money in your North Texas landscape with simple pro-tips.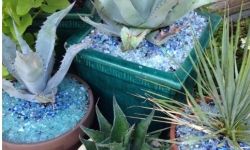 June 7, 2017
Heat tolerant color and foliage for North Texas landscapes.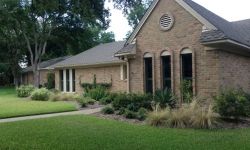 May 25, 2017
What can happen when your lawn receives too much water?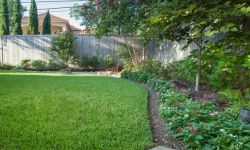 May 18, 2017
Growing in shade, not feeding & no water will cause your lawn to whither away. Learn the basics to keeping your lawn georgeous.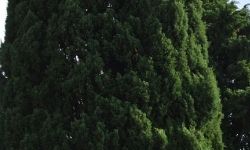 May 9, 2017
Spider mites and fungal diseases are on the rise in North Texas landscapes.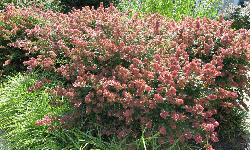 May 2, 2017
Colorful blooms, potted gardens and good hardscape design make a great first impression.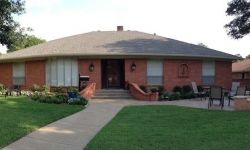 April 26, 2017
There are common mistakes many homeowners make when installing and maintaining lawns. Here are a few to avoid.