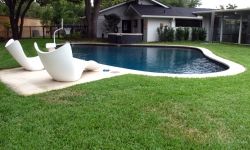 April 11, 2018
Use furniture as sculptural focal points in the landscape.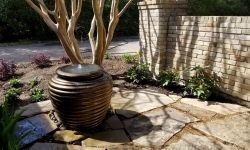 March 28, 2018
Artistic accent pieces can set your landscape apart.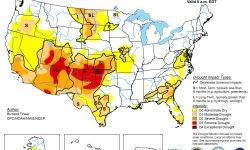 March 21, 2018
Sustainable landscape design is important as the struggle to preserve our natural resources demands our full attention.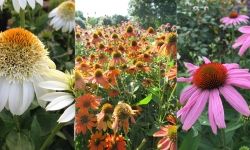 March 14, 2018
We have a tough gardening climate here in Texas. That means choosing the right plants for your landscape is especially important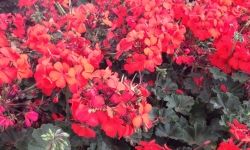 March 7, 2018
Our top picks for spring annuals.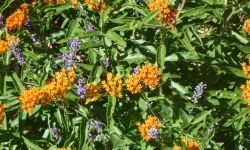 February 21, 2018
A few of our favorite easy-and-tough pollinator plants to attract butterflies to your garden this year.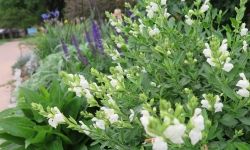 February 13, 2018
Trending plants for 2018.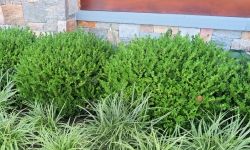 January 24, 2018
Early spring maintenance projects in your garden.