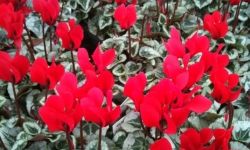 December 1, 2018
Are you worried about your landscape looking at pretty as your perfectly decorated home for the holidays?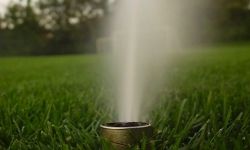 November 13, 2018
Winterizing your irrigation system can help you avoid repairs and save plants.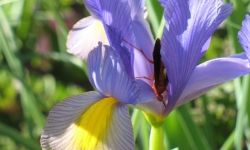 November 5, 2018
Instead of replanting annual bulbs every single year - why not give perennial bulbs a try?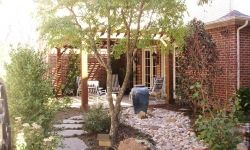 October 23, 2018
Don't miss out on Texas's best tree planting season. Here are our top tips for tree success: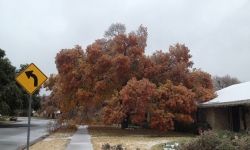 October 16, 2018
Have you ever wondered about the how and why your tree's foliage changes color in the fall?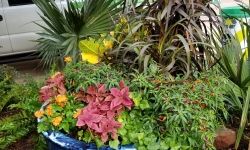 October 11, 2018
Each year, Roundtree Landscaping, & some 40 other landscape designers, install gardens across the fairgrounds.