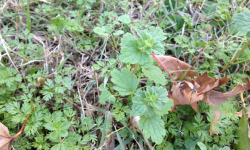 March 13, 2017
Winter weeds are having a heyday in our landscapes right now thanks to a perfectly mild winter and recent rainfall.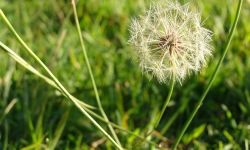 March 9, 2017
Weeds are invading. Here's how to fight back.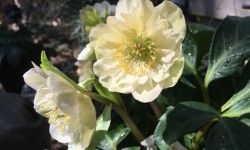 February 28, 2017
Frost cloth, mulch and proper winter care will keep plants safe in a sudden freeze.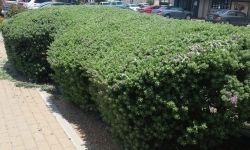 February 14, 2017
Poor maintenance or no irrigation are only a couple of things to avoid in your new landscape.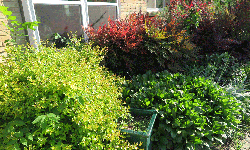 February 6, 2017
Now is a great time to reacquaint yourself with your landscape to resolve any plant or maintenance issues that might arise.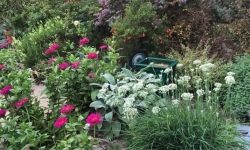 January 31, 2017
Reducing your lawn can also reduce water and maintenance needs. But what to replace your lawn with? Here are solutions.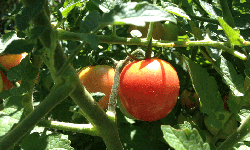 January 24, 2017
Now is a great time to start growing your own vegetables among landscape plants or in a designated vegetable bed.