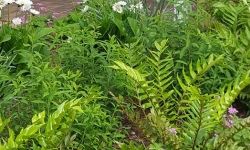 September 7, 2017
After a hot, rainy summer like we have just had, your landscape and soil will be in need of rejuvenation.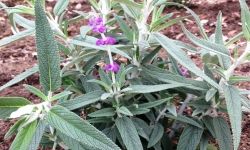 August 30, 2017
Looking for some new color this fall?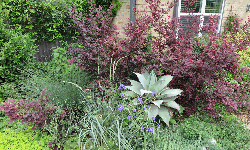 August 23, 2017
Refresh your garden for fall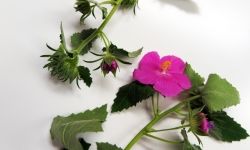 August 16, 2017
Looking for easy care fall bloomers?