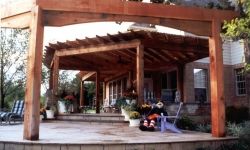 October 23, 2015
Fall and winter are excellent times to install new patios, pools, pergolas and more.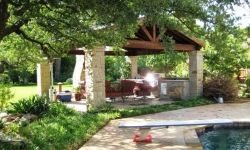 July 9, 2015
Spend more time relaxing outdoors!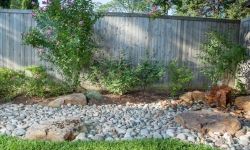 June 3, 2015
Soggy, over-saturated soil can damage landscape plants, tree roots and lawns.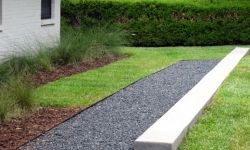 March 2, 2015
A well thought out pathway adds beauty and utility to the landscape.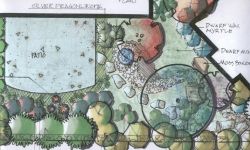 January 27, 2015
While many are familiar with the title "Landscape Architect", what they actually do can be quite the mystery.