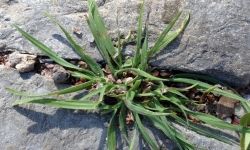 November 27, 2017
Fall weeds can become an even bigger problem in spring if you don't take action now.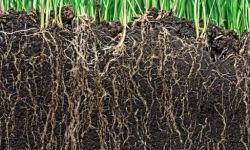 September 13, 2017
Don't wait until spring to plant. Fall is our best planting season.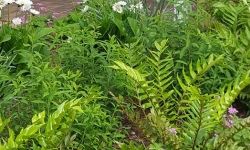 September 7, 2017
After a hot, rainy summer like we have just had, your landscape and soil will be in need of rejuvenation.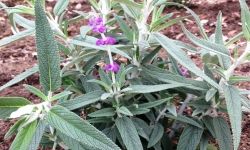 August 30, 2017
Looking for some new color this fall?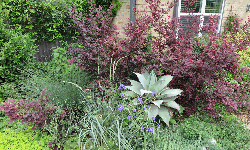 August 23, 2017
Refresh your garden for fall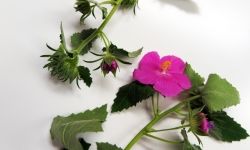 August 16, 2017
Looking for easy care fall bloomers?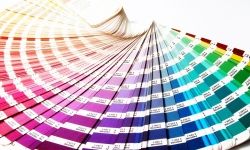 August 10, 2017
Does your landscape reflect your personal style?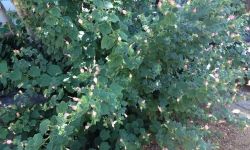 August 1, 2017
The recent rains might not be enough water for your landscape plants to stay healthy.