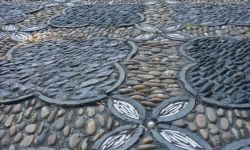 July 24, 2019
We have some ideas for unique landscape accents that might just make you the envy of your block.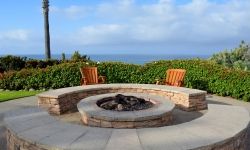 September 11, 2018
There is no better way to enjoy a fall evening quite like sitting around a fire pit with your family and friends.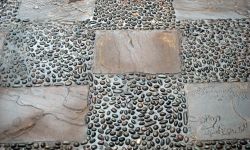 August 22, 2018
Pathway materials can tie your landscape together and make the journey from place to place beautiful.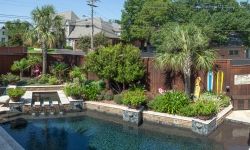 April 18, 2018
Let us create your ideal outdoor oasis!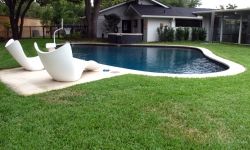 April 11, 2018
Use furniture as sculptural focal points in the landscape.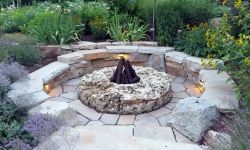 January 17, 2018
Our favorite hardscape features for 2018.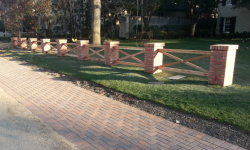 June 29, 2017
The material you choose for your patio or pathway can set the tone for the entire landscape. Here are a few of your choices...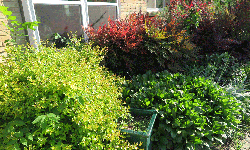 February 6, 2017
Now is a great time to reacquaint yourself with your landscape to resolve any plant or maintenance issues that might arise.