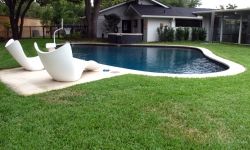 April 11, 2018
Use furniture as sculptural focal points in the landscape.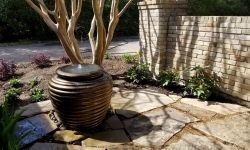 March 28, 2018
Artistic accent pieces can set your landscape apart.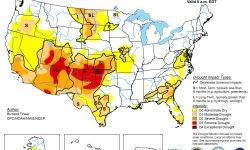 March 21, 2018
Sustainable landscape design is important as the struggle to preserve our natural resources demands our full attention.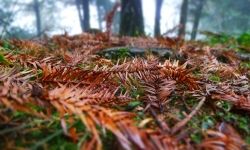 January 3, 2018
Add fallen leaves to your compost pile, instead of hauling them off.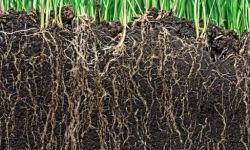 September 13, 2017
Don't wait until spring to plant. Fall is our best planting season.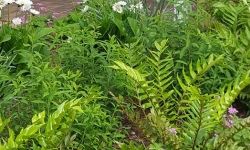 September 7, 2017
After a hot, rainy summer like we have just had, your landscape and soil will be in need of rejuvenation.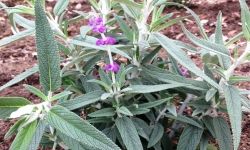 August 30, 2017
Looking for some new color this fall?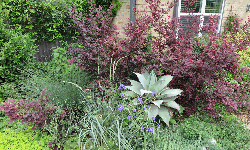 August 23, 2017
Refresh your garden for fall