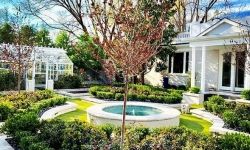 May 9, 2019
Raised beds help to add depth and dimension to your landscape and can even be designed into patios, decks and balconies.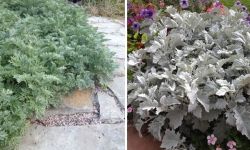 April 17, 2019
White-flowering plants will pop in the dark and bright up your space while you enjoy it after hours.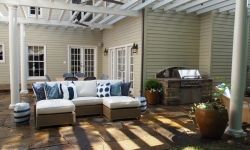 March 12, 2019
Are you thinking of putting your home on the market & want it to stand out from the crowd?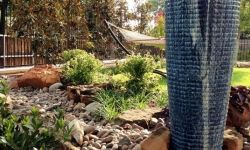 March 6, 2019
If, when it rains heavily, you notice water around your foundation, crawl space, or basement, you may need drain tile.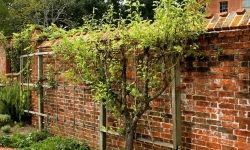 January 10, 2019
We share a few of our favorite outdoor trends that might inspire you into 2019 and beyond.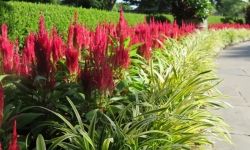 September 7, 2018
Want more than just mums this fall? Try these colorful annuals!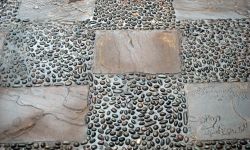 August 22, 2018
Pathway materials can tie your landscape together and make the journey from place to place beautiful.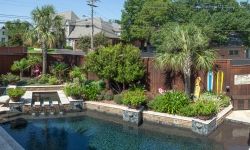 April 18, 2018
Let us create your ideal outdoor oasis!