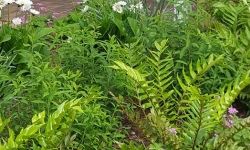 September 7, 2017
After a hot, rainy summer like we have just had, your landscape and soil will be in need of rejuvenation.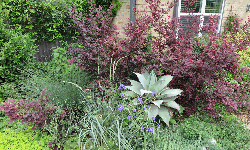 August 23, 2017
Refresh your garden for fall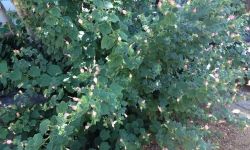 August 1, 2017
The recent rains might not be enough water for your landscape plants to stay healthy.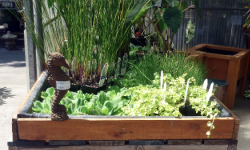 July 6, 2017
These beautiful additions to your water garden will keep it fresh looking and green all summer.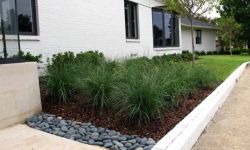 June 13, 2017
Save water and money in your North Texas landscape with simple pro-tips.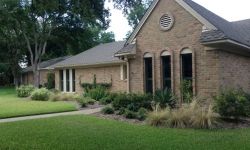 May 25, 2017
What can happen when your lawn receives too much water?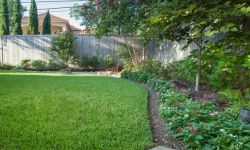 May 18, 2017
Growing in shade, not feeding & no water will cause your lawn to whither away. Learn the basics to keeping your lawn georgeous.