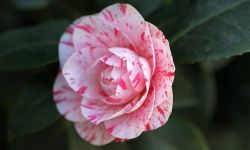 April 17, 2017
Texas tough shrubs that are a great alternative to Rhododendrons are camellias, Indian hawthorn and others.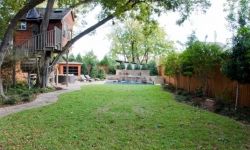 April 3, 2017
A fresh application of organic matter in spring gives plants a boost!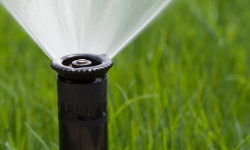 March 15, 2017
Automatic sprinkler systems are a great tool for proper watering, but only when used efficiently.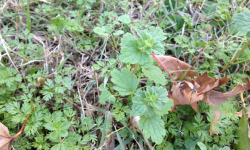 March 13, 2017
Winter weeds are having a heyday in our landscapes right now thanks to a perfectly mild winter and recent rainfall.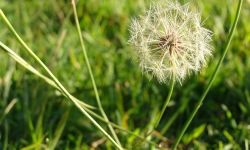 March 9, 2017
Weeds are invading. Here's how to fight back.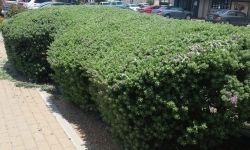 February 14, 2017
Poor maintenance or no irrigation are only a couple of things to avoid in your new landscape.