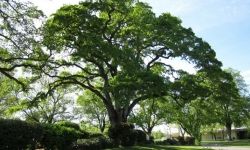 December 17, 2019
Preventive measures you can take to help your trees better withstand the general stresses of urban life and storm pressure.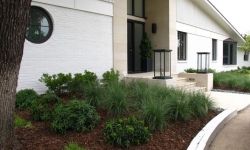 December 3, 2019
Beyond good looks, what else can mulch do for you and your landscape plants?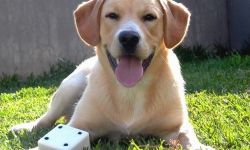 July 11, 2019
Landscape tips for happy and healthy pets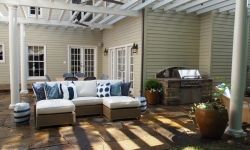 March 12, 2019
Are you thinking of putting your home on the market & want it to stand out from the crowd?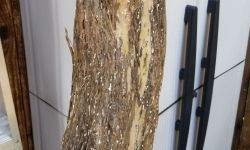 December 20, 2018
Scale insects are one of the most difficult landscape and houseplant insect pests to control. We break them down here: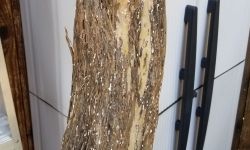 August 28, 2018
How to ID and control this persistent pest.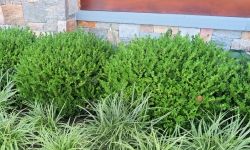 January 24, 2018
Early spring maintenance projects in your garden.