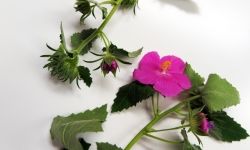 August 16, 2017
Looking for easy care fall bloomers?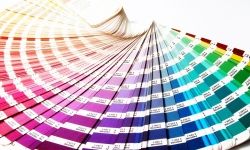 August 10, 2017
Does your landscape reflect your personal style?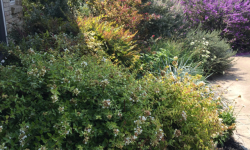 April 11, 2017
Giving young plants room to grow is a key element to a long-lived, beautiful and full landscape.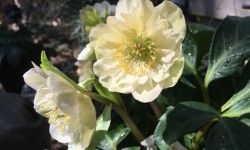 February 28, 2017
Frost cloth, mulch and proper winter care will keep plants safe in a sudden freeze.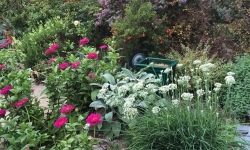 December 14, 2016
Live plants as outdoor decor, attracting pollinators and mixing natives into the landscape are trends we're trying out in 2017.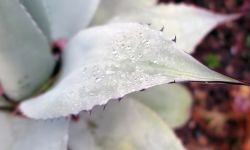 June 28, 2016
Combining a variety of foliage is a unique way to add color and texture to the landscape.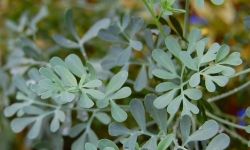 May 24, 2016
Plant these colorful blooms to bring the butterflies to your garden.