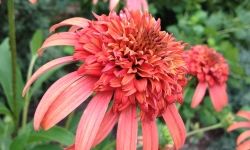 January 3, 2019
Pantone recently announced their Color of the Year for 2019 – Living Coral - and we are excited!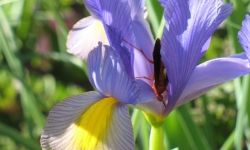 November 5, 2018
Instead of replanting annual bulbs every single year - why not give perennial bulbs a try?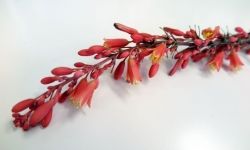 August 2, 2018
Red yucca (Hesperaloe parviflora) is one of our go-to Texas tough perennials.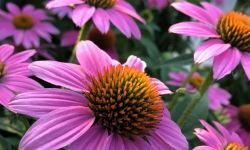 July 5, 2018
One of our very favorite perennials for the tough Texas climate is Echinacea purpurea, also known as coneflower.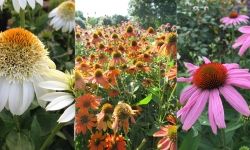 March 14, 2018
We have a tough gardening climate here in Texas. That means choosing the right plants for your landscape is especially important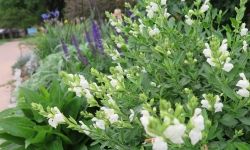 February 13, 2018
Trending plants for 2018.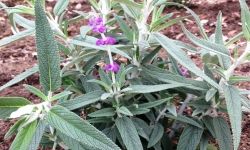 August 30, 2017
Looking for some new color this fall?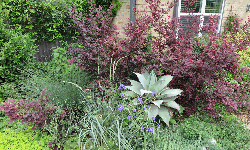 August 23, 2017
Refresh your garden for fall