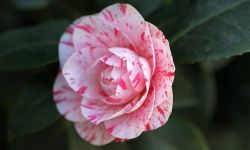 April 17, 2017
Texas tough shrubs that are a great alternative to Rhododendrons are camellias, Indian hawthorn and others.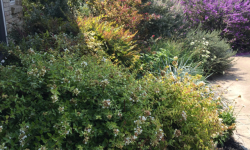 April 11, 2017
Giving young plants room to grow is a key element to a long-lived, beautiful and full landscape.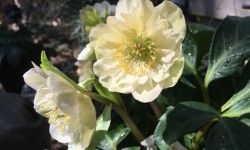 February 28, 2017
Frost cloth, mulch and proper winter care will keep plants safe in a sudden freeze.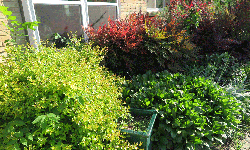 February 6, 2017
Now is a great time to reacquaint yourself with your landscape to resolve any plant or maintenance issues that might arise.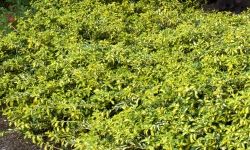 December 19, 2016
These shrubs fit small urban landscapes perfectly.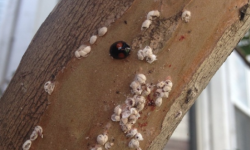 June 6, 2016
Look for the signs of scale in your landscape.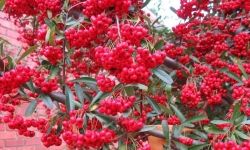 November 3, 2015
Plants with colorful foliage, blooms and branches add pops of color in the winter garden.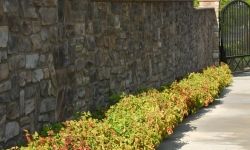 October 13, 2015
Keep the garden interesting this winter.