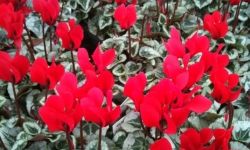 December 1, 2018
Are you worried about your landscape looking at pretty as your perfectly decorated home for the holidays?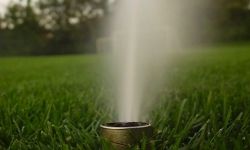 November 13, 2018
Winterizing your irrigation system can help you avoid repairs and save plants.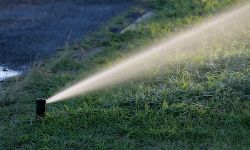 January 9, 2018
Signs you need an irrigation audit.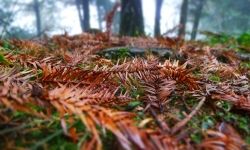 January 3, 2018
Add fallen leaves to your compost pile, instead of hauling them off.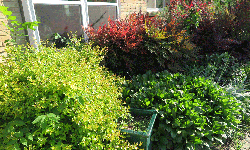 February 6, 2017
Now is a great time to reacquaint yourself with your landscape to resolve any plant or maintenance issues that might arise.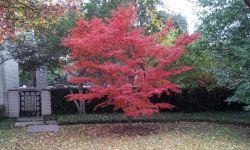 January 2, 2017
From planting fruit trees & winter color, to prepping for sudden freezes, there's always something to do in the January garden.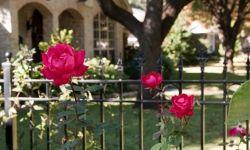 December 5, 2016
Pests that overwinter in the cracks and fissures of your trees and shrubs can be greatly reduced when treated in winter.