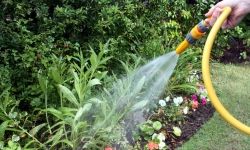 May 17, 2016
Waste less water and save more money when you water plants at the soil line slow and steady.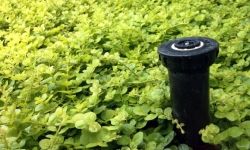 May 3, 2016
Check your automatic irrigation prior to summer heat to save money and water.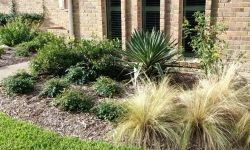 September 10, 2015
The right plants, proper watering times, healthy soil and more will help save water in the landscape.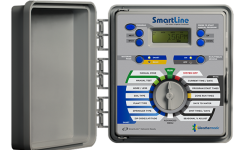 July 13, 2015
When your irrigation system works properly, your landscape stays healthy and beautiful through summer.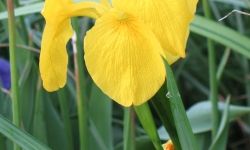 June 22, 2015
Save water and reduce runoff with a beautiful rain garden.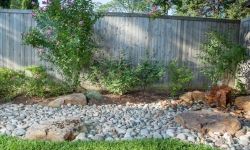 June 3, 2015
Soggy, over-saturated soil can damage landscape plants, tree roots and lawns.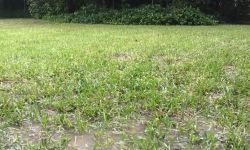 June 1, 2015
Over saturated soil can cause nutrient deficiencies, root suffocation and fungal diseases that damage landscapes.