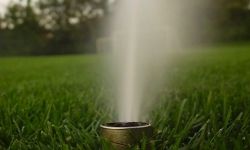 November 13, 2018
Winterizing your irrigation system can help you avoid repairs and save plants.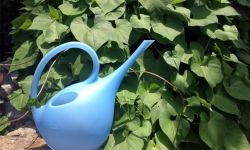 April 24, 2018
Spring irrigation checklist for Smart Summer Watering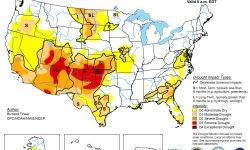 March 21, 2018
Sustainable landscape design is important as the struggle to preserve our natural resources demands our full attention.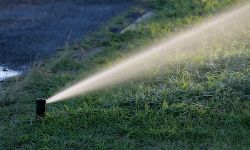 January 9, 2018
Signs you need an irrigation audit.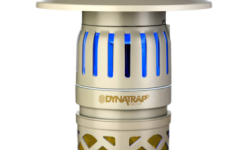 July 25, 2017
Natural solutions such as mosquito bits and dunks and natural oils deter or kill mosquitoes.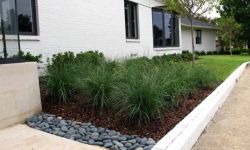 June 13, 2017
Save water and money in your North Texas landscape with simple pro-tips.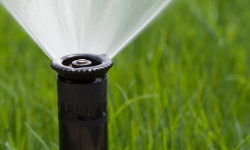 March 15, 2017
Automatic sprinkler systems are a great tool for proper watering, but only when used efficiently.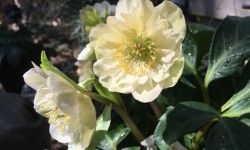 February 28, 2017
Frost cloth, mulch and proper winter care will keep plants safe in a sudden freeze.