July 13, 2020
Dallas Morrow joined Roundtree Landscaping in the spring of 2019 as our licensed irrigator.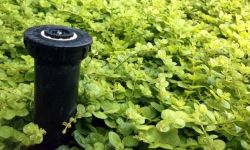 August 12, 2019
This is the most important time of year for your irrigation system to work properly and efficiently.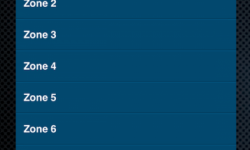 April 9, 2019
Your irrigation system can make or break your landscape, which is why it's important to audit, adjust, and renovate your system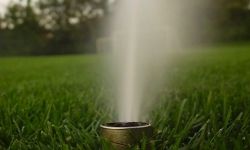 November 13, 2018
Winterizing your irrigation system can help you avoid repairs and save plants.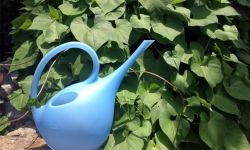 April 24, 2018
Spring irrigation checklist for Smart Summer Watering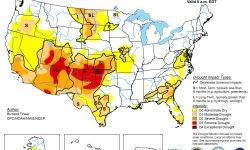 March 21, 2018
Sustainable landscape design is important as the struggle to preserve our natural resources demands our full attention.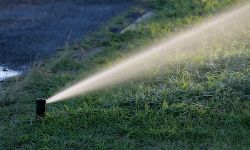 January 9, 2018
Signs you need an irrigation audit.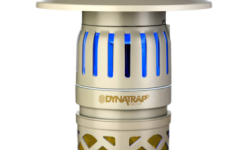 July 25, 2017
Natural solutions such as mosquito bits and dunks and natural oils deter or kill mosquitoes.