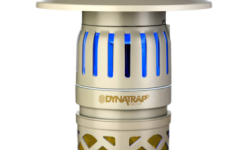 July 25, 2017
Natural solutions such as mosquito bits and dunks and natural oils deter or kill mosquitoes.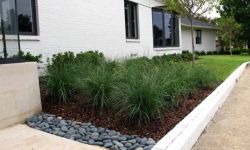 June 13, 2017
Save water and money in your North Texas landscape with simple pro-tips.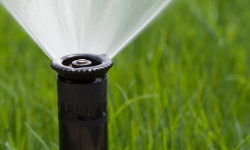 March 15, 2017
Automatic sprinkler systems are a great tool for proper watering, but only when used efficiently.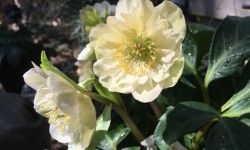 February 28, 2017
Frost cloth, mulch and proper winter care will keep plants safe in a sudden freeze.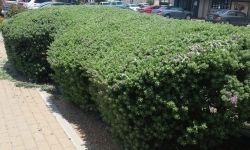 February 14, 2017
Poor maintenance or no irrigation are only a couple of things to avoid in your new landscape.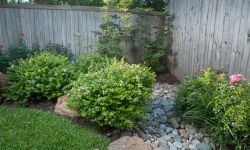 November 15, 2016
When your irrigation system is running properly, plants are at their most beautiful and healthy.