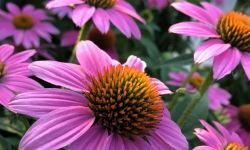 July 5, 2018
One of our very favorite perennials for the tough Texas climate is Echinacea purpurea, also known as coneflower.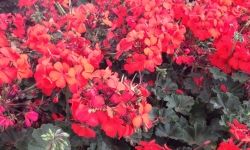 March 7, 2018
Our top picks for spring annuals.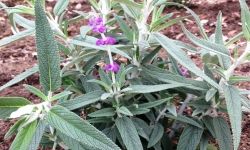 August 30, 2017
Looking for some new color this fall?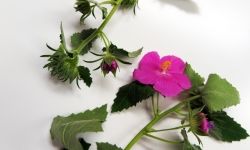 August 16, 2017
Looking for easy care fall bloomers?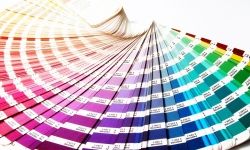 August 10, 2017
Does your landscape reflect your personal style?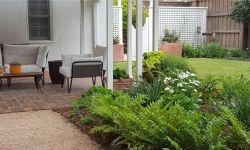 July 13, 2017
Simple elements used in creative ways make a dynamic space.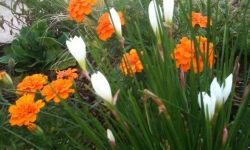 June 21, 2017
Plant a colorful, waterwise garden inspired by the beloved book.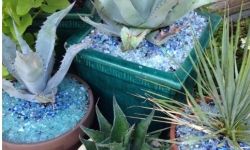 June 7, 2017
Heat tolerant color and foliage for North Texas landscapes.