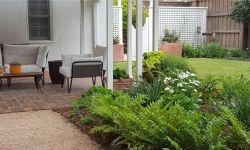 July 13, 2017
Simple elements used in creative ways make a dynamic space.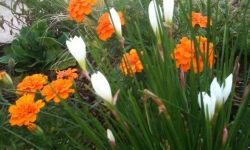 June 21, 2017
Plant a colorful, waterwise garden inspired by the beloved book.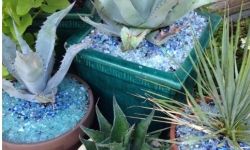 June 7, 2017
Heat tolerant color and foliage for North Texas landscapes.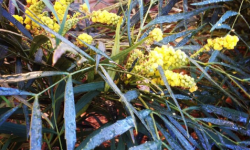 March 28, 2017
Shade gardens can be bright, too! Plant these beauties to revive the darker parts of your landscape.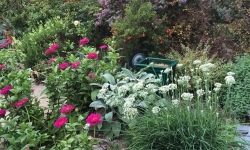 December 14, 2016
Live plants as outdoor decor, attracting pollinators and mixing natives into the landscape are trends we're trying out in 2017.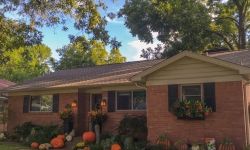 November 22, 2016
Our talented landscape designer wins Yard of the Month...again!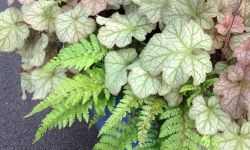 November 1, 2016
Fall and winter gardens can be just as colorful as spring gardens with these blooms, herbs and foliage plants.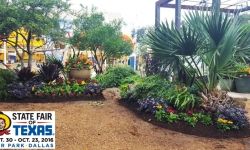 October 20, 2016
Come see us at the State Fair of Texas!