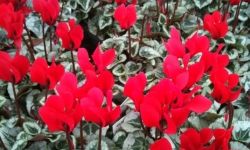 December 1, 2018
Are you worried about your landscape looking at pretty as your perfectly decorated home for the holidays?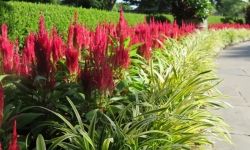 September 7, 2018
Want more than just mums this fall? Try these colorful annuals!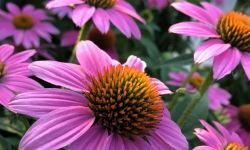 July 5, 2018
One of our very favorite perennials for the tough Texas climate is Echinacea purpurea, also known as coneflower.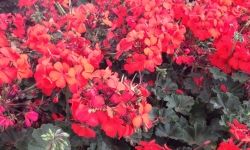 March 7, 2018
Our top picks for spring annuals.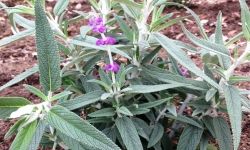 August 30, 2017
Looking for some new color this fall?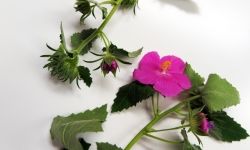 August 16, 2017
Looking for easy care fall bloomers?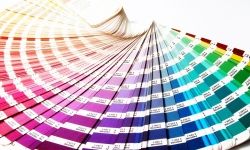 August 10, 2017
Does your landscape reflect your personal style?