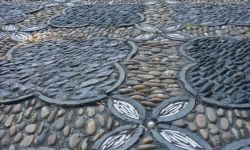 July 24, 2019
We have some ideas for unique landscape accents that might just make you the envy of your block.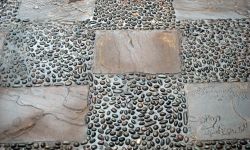 August 22, 2018
Pathway materials can tie your landscape together and make the journey from place to place beautiful.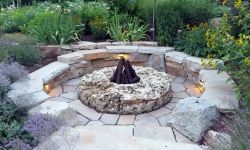 January 17, 2018
Our favorite hardscape features for 2018.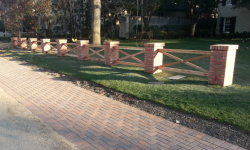 June 29, 2017
The material you choose for your patio or pathway can set the tone for the entire landscape. Here are a few of your choices...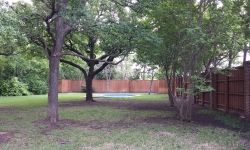 December 8, 2015
The owners of this thinning lawn needed a fresh start with their backyard. Take a look at the before & after.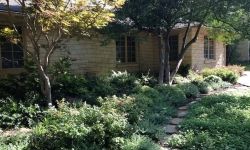 August 4, 2015
There are so many reasons why fall is a great time to plant and add hardscape features.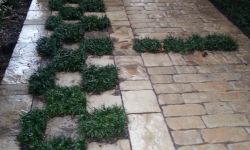 April 30, 2015
Interesting stones and low-growing plants make pathways interesting!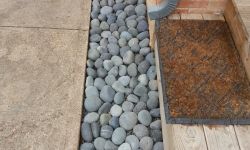 April 6, 2015
We have solutions for tight spaces in the landscape!