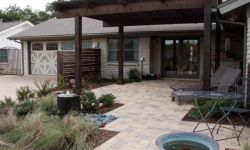 December 27, 2016
Small doesn't have to be boring! Use these tips to make your small space look large.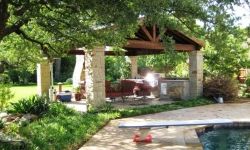 August 23, 2016
Plan, design and install the outdoor cooking space of your dreams!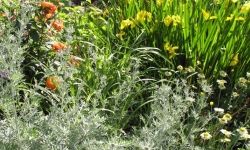 April 26, 2016
Why not gift mom a garden as a unique Mother's Day gift?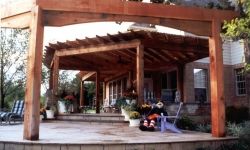 October 23, 2015
Fall and winter are excellent times to install new patios, pools, pergolas and more.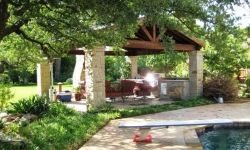 July 9, 2015
Spend more time relaxing outdoors!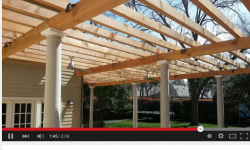 May 20, 2015
Get ready for warm weather entertaining.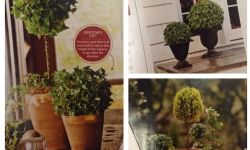 December 11, 2014
We love topiary plants as decoration for the holidays, but they also are gorgeous and versatile year round!