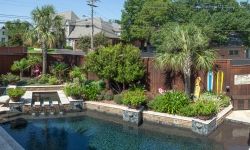 April 18, 2018
Let us create your ideal outdoor oasis!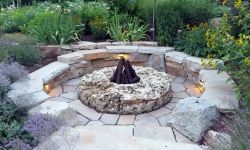 January 17, 2018
Our favorite hardscape features for 2018.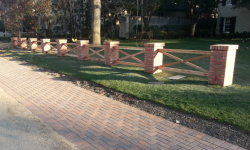 June 29, 2017
The material you choose for your patio or pathway can set the tone for the entire landscape. Here are a few of your choices...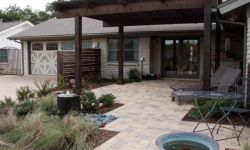 December 27, 2016
Small doesn't have to be boring! Use these tips to make your small space look large.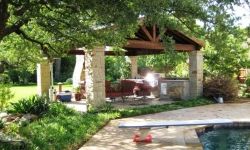 August 23, 2016
Plan, design and install the outdoor cooking space of your dreams!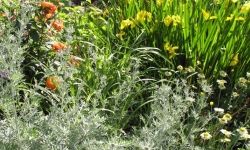 April 26, 2016
Why not gift mom a garden as a unique Mother's Day gift?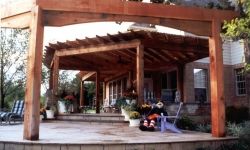 October 23, 2015
Fall and winter are excellent times to install new patios, pools, pergolas and more.