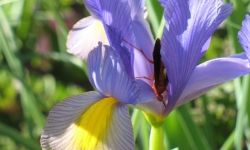 November 5, 2018
Instead of replanting annual bulbs every single year - why not give perennial bulbs a try?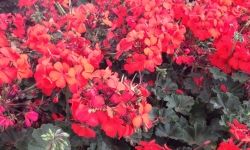 March 7, 2018
Our top picks for spring annuals.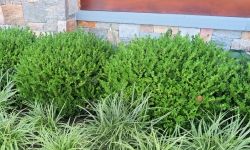 January 24, 2018
Early spring maintenance projects in your garden.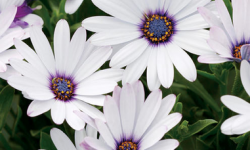 March 20, 2017
These petunias are nothing like the tried & true varieties our grandparent's planted. Brighter colors and more variety are key!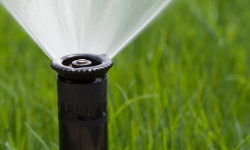 March 15, 2017
Automatic sprinkler systems are a great tool for proper watering, but only when used efficiently.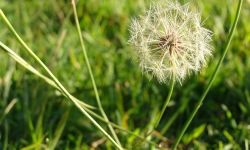 March 9, 2017
Weeds are invading. Here's how to fight back.