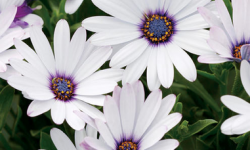 March 20, 2017
These petunias are nothing like the tried & true varieties our grandparent's planted. Brighter colors and more variety are key!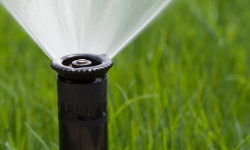 March 15, 2017
Automatic sprinkler systems are a great tool for proper watering, but only when used efficiently.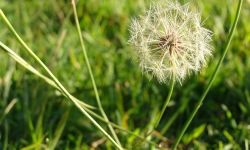 March 9, 2017
Weeds are invading. Here's how to fight back.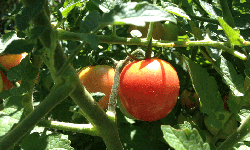 January 24, 2017
Now is a great time to start growing your own vegetables among landscape plants or in a designated vegetable bed.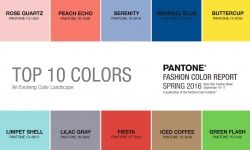 September 7, 2016
Now is the time to start dreaming of spring blooming bulbs. Which colors and varieties are best for you?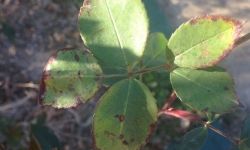 April 6, 2016
Our mild North Texas winter has brought on a host of fungal diseases.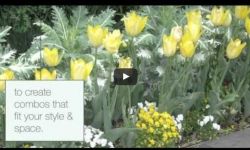 November 10, 2015
Tulips, daffodils, hyacinth and more can be planted fall and winter for a gorgeous spring display.