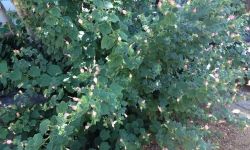 August 1, 2017
The recent rains might not be enough water for your landscape plants to stay healthy.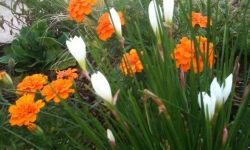 June 21, 2017
Plant a colorful, waterwise garden inspired by the beloved book.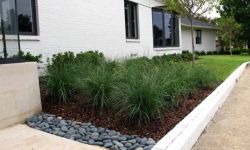 June 13, 2017
Save water and money in your North Texas landscape with simple pro-tips.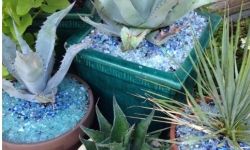 June 7, 2017
Heat tolerant color and foliage for North Texas landscapes.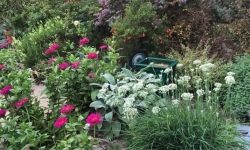 January 31, 2017
Reducing your lawn can also reduce water and maintenance needs. But what to replace your lawn with? Here are solutions.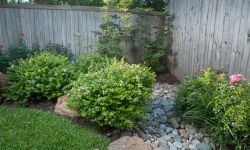 November 15, 2016
When your irrigation system is running properly, plants are at their most beautiful and healthy.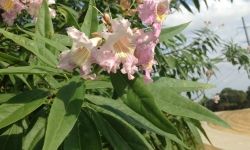 November 7, 2016
Choose a smaller scale tree to fit your smaller urban landscape.