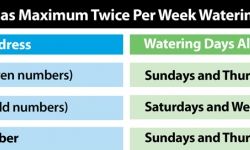 June 19, 2018
There are smart ways to water your landscape to get it through the summer stress, but not blow up your water bill.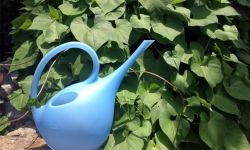 April 24, 2018
Spring irrigation checklist for Smart Summer Watering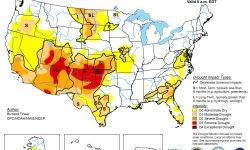 March 21, 2018
Sustainable landscape design is important as the struggle to preserve our natural resources demands our full attention.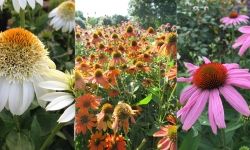 March 14, 2018
We have a tough gardening climate here in Texas. That means choosing the right plants for your landscape is especially important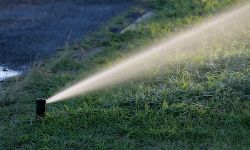 January 9, 2018
Signs you need an irrigation audit.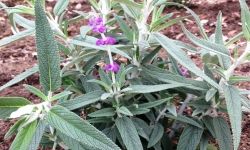 August 30, 2017
Looking for some new color this fall?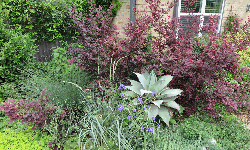 August 23, 2017
Refresh your garden for fall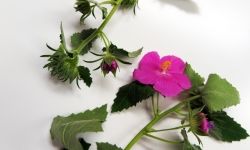 August 16, 2017
Looking for easy care fall bloomers?