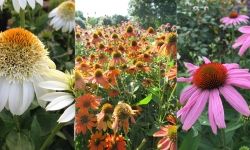 March 14, 2018
We have a tough gardening climate here in Texas. That means choosing the right plants for your landscape is especially important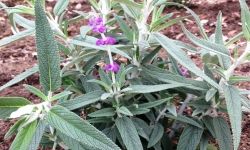 August 30, 2017
Looking for some new color this fall?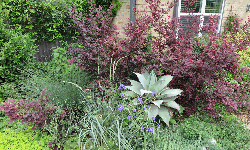 August 23, 2017
Refresh your garden for fall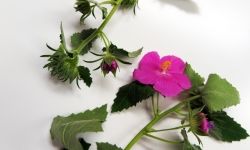 August 16, 2017
Looking for easy care fall bloomers?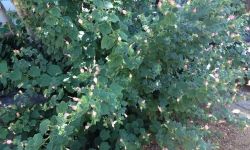 August 1, 2017
The recent rains might not be enough water for your landscape plants to stay healthy.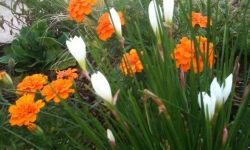 June 21, 2017
Plant a colorful, waterwise garden inspired by the beloved book.