July 13, 2020
Dallas Morrow joined Roundtree Landscaping in the spring of 2019 as our licensed irrigator.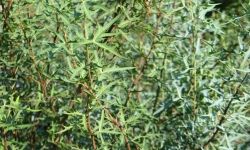 June 6, 2019
To keep your landscape looking great during a hot Texas summer, it's wise to incorporate Texas native plants.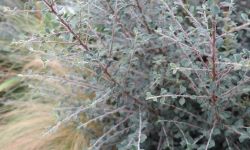 May 22, 2019
More low mainteance plants for Texas gardens.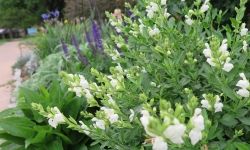 May 15, 2019
Plants that are easy to care for are at the top of nearly every gardener's list. We compiled a list of a few of our favorites!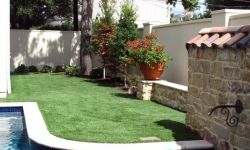 April 24, 2019
People spend a lot of time, money, & resources trying to achieve the picture-perfect lawn. Artificial turf might be the answer.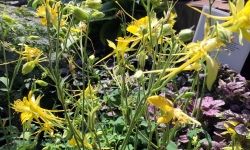 February 13, 2019
Shady spots in the landscape can be just a pretty as sunny spots–the trick is to choose the right plants for the right location.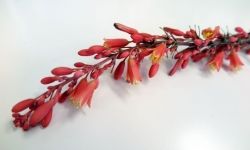 August 2, 2018
Red yucca (Hesperaloe parviflora) is one of our go-to Texas tough perennials.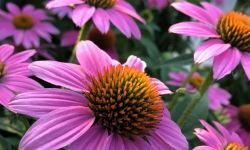 July 5, 2018
One of our very favorite perennials for the tough Texas climate is Echinacea purpurea, also known as coneflower.