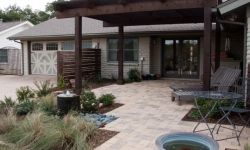 March 27, 2019
We share some pro-designer tips to make your indoor and outdoor spaces blend effectively.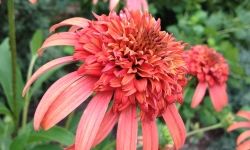 January 3, 2019
Pantone recently announced their Color of the Year for 2019 – Living Coral - and we are excited!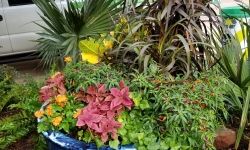 October 11, 2018
Each year, Roundtree Landscaping, & some 40 other landscape designers, install gardens across the fairgrounds.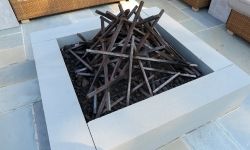 September 25, 2018
Do you already have a fit pit, but are looking for ideas take your backyard set up to the next level?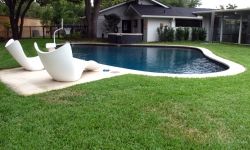 April 11, 2018
Use furniture as sculptural focal points in the landscape.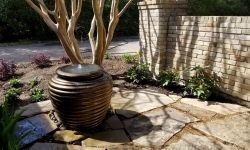 March 28, 2018
Artistic accent pieces can set your landscape apart.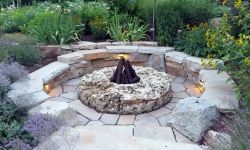 January 17, 2018
Our favorite hardscape features for 2018.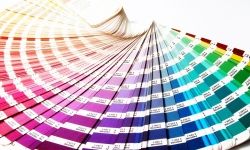 August 10, 2017
Does your landscape reflect your personal style?