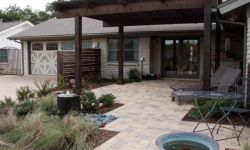 December 27, 2016
Small doesn't have to be boring! Use these tips to make your small space look large.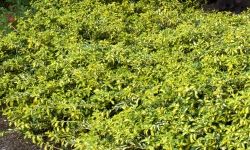 December 19, 2016
These shrubs fit small urban landscapes perfectly.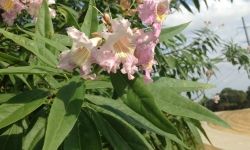 November 7, 2016
Choose a smaller scale tree to fit your smaller urban landscape.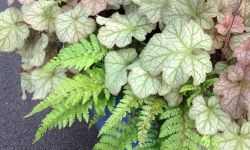 November 1, 2016
Fall and winter gardens can be just as colorful as spring gardens with these blooms, herbs and foliage plants.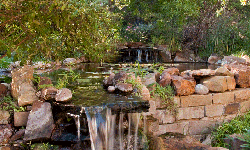 September 21, 2016
Build a better landscape with these tips.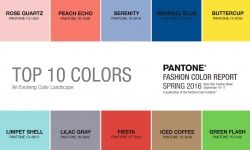 September 7, 2016
Now is the time to start dreaming of spring blooming bulbs. Which colors and varieties are best for you?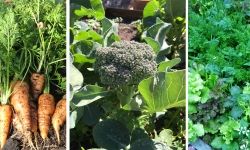 August 30, 2016
Herbs, flowers and vegetables can be combined to create the most beautiful, delicious and fragrant landscape.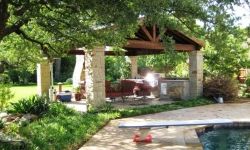 August 23, 2016
Plan, design and install the outdoor cooking space of your dreams!