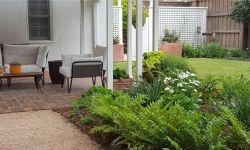 July 13, 2017
Simple elements used in creative ways make a dynamic space.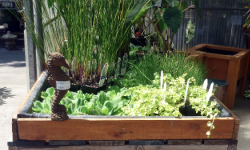 July 6, 2017
These beautiful additions to your water garden will keep it fresh looking and green all summer.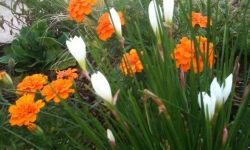 June 21, 2017
Plant a colorful, waterwise garden inspired by the beloved book.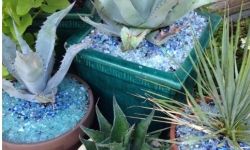 June 7, 2017
Heat tolerant color and foliage for North Texas landscapes.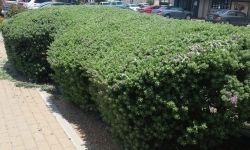 February 14, 2017
Poor maintenance or no irrigation are only a couple of things to avoid in your new landscape.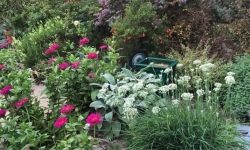 January 31, 2017
Reducing your lawn can also reduce water and maintenance needs. But what to replace your lawn with? Here are solutions.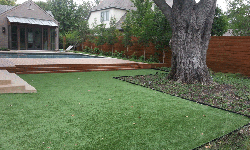 January 11, 2017
Reduce pests and reduce the time you maintain your lawn by installing faux turf!