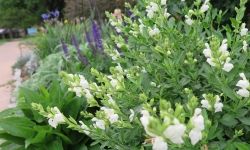 May 15, 2019
Plants that are easy to care for are at the top of nearly every gardener's list. We compiled a list of a few of our favorites!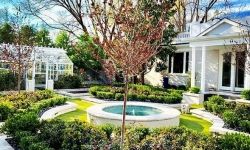 May 9, 2019
Raised beds help to add depth and dimension to your landscape and can even be designed into patios, decks and balconies.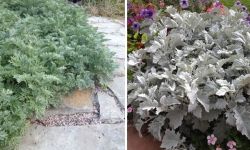 April 17, 2019
White-flowering plants will pop in the dark and bright up your space while you enjoy it after hours.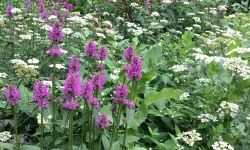 March 20, 2019
Each year, the Perennial Plant Association picks a Plant of the Year. This year's pick is Stachys monieri 'Humello',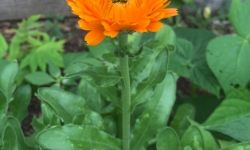 February 7, 2019
With spring just around the corner, now's a great time to plan for pollinators in your garden.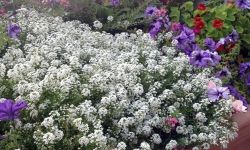 January 23, 2019
A few of our early-blooming favorites that you can plant in late-winter & very early spring to get a head start on the season.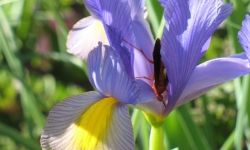 November 5, 2018
Instead of replanting annual bulbs every single year - why not give perennial bulbs a try?