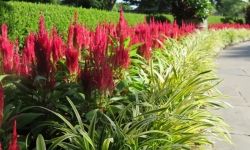 September 7, 2018
Want more than just mums this fall? Try these colorful annuals!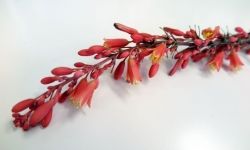 August 2, 2018
Red yucca (Hesperaloe parviflora) is one of our go-to Texas tough perennials.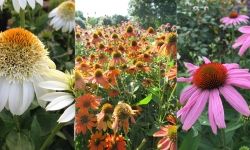 March 14, 2018
We have a tough gardening climate here in Texas. That means choosing the right plants for your landscape is especially important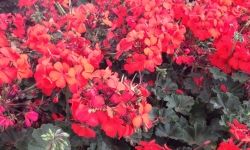 March 7, 2018
Our top picks for spring annuals.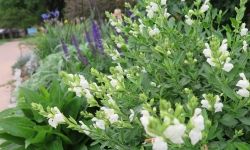 February 13, 2018
Trending plants for 2018.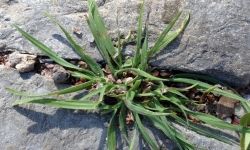 November 27, 2017
Fall weeds can become an even bigger problem in spring if you don't take action now.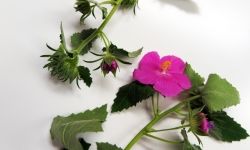 August 16, 2017
Looking for easy care fall bloomers?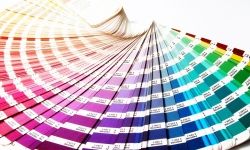 August 10, 2017
Does your landscape reflect your personal style?